Completed Cresendo, it was just as much of a page turner as the first of the seriers Hush Hush. I can't wait for the next installment Tempest to come out next Fall.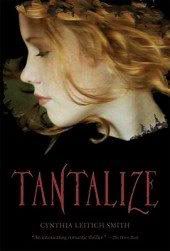 Just Finished: Tantalize by Cynthia Leitich Smith..
This was a pretty simple read that I topped off in just one day. However, as with all the other quick read I could not put it down if I tried..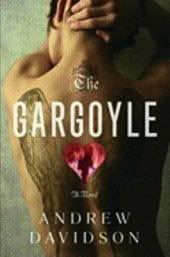 Current Read: The Gargoyle by Andrew Davidson
Well this is out of my typical line of reading. It kicks most of my collection in the teeth. Its in your face, brash and I absolutely love it... It truly is a breath of fresh air and I am only half way through... best part is it was a $3 bin find at borders... So a great read on the cheap!