Wednesday, August 31, 2011
Going for the Anthro look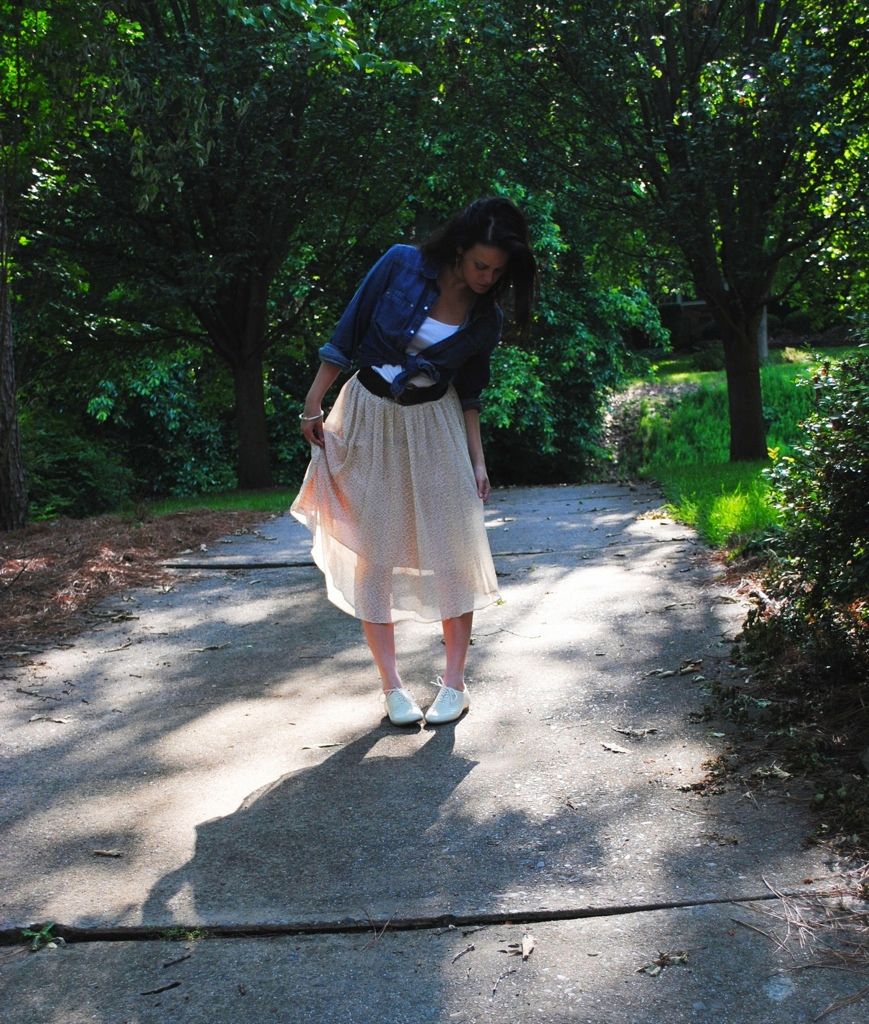 Skirt: UO; Jean Top: Walmart; Tank: f21; Shoes: GoJane.com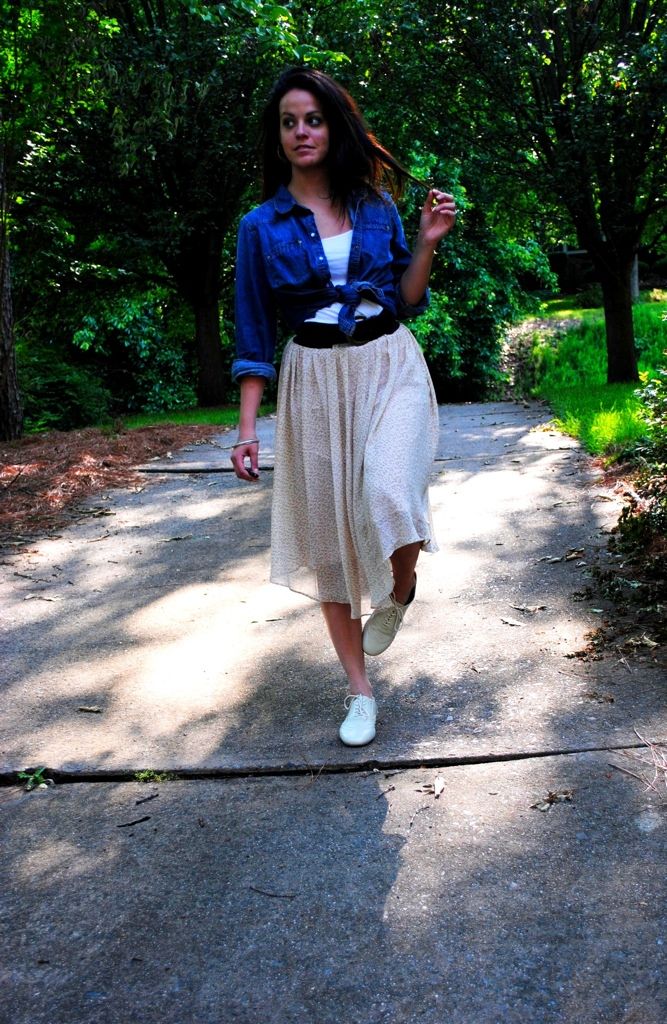 ...And Failing Miserably!
Posted by

Michy D
at 8:19 AM
No comments:
Links to this post


Monday, August 1, 2011
It's Been a While..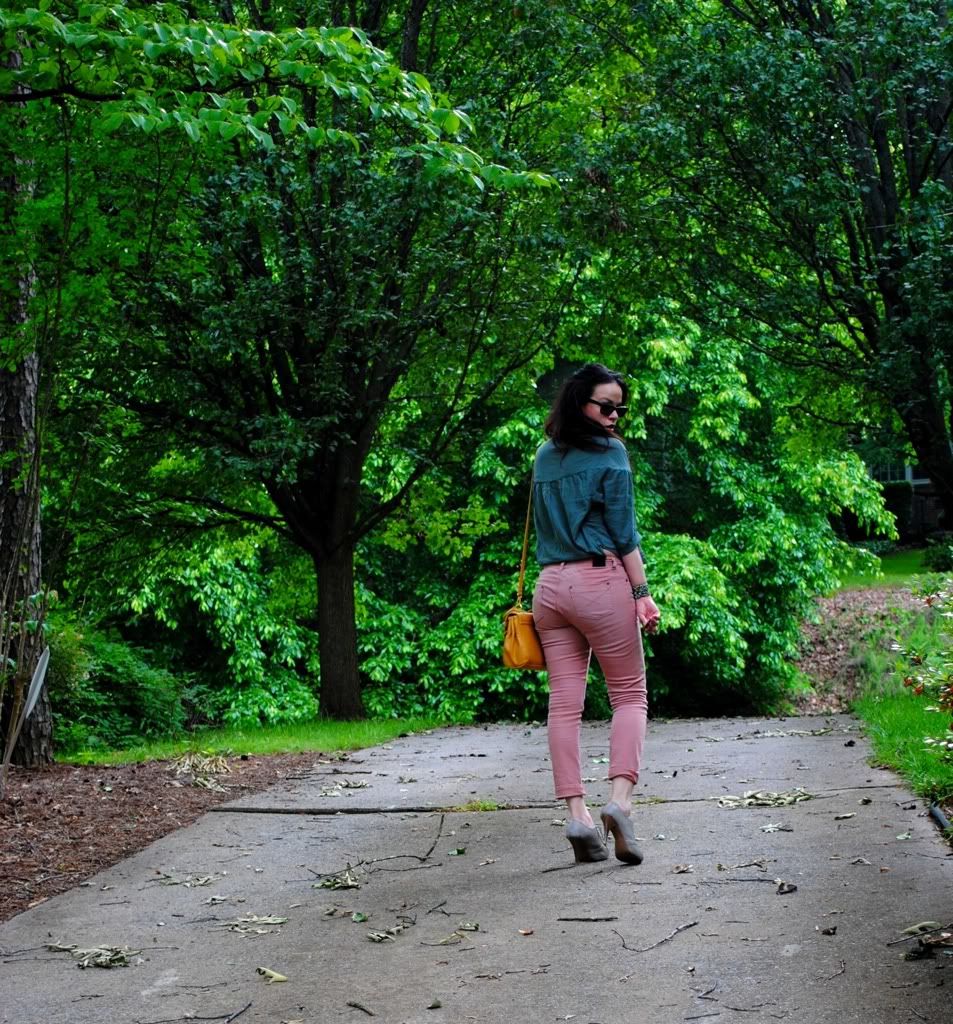 Blouse & Pants: UO(Sale); Heels: Payless; Handbag: Aldo(Sale); Wayfarers: Ray Ban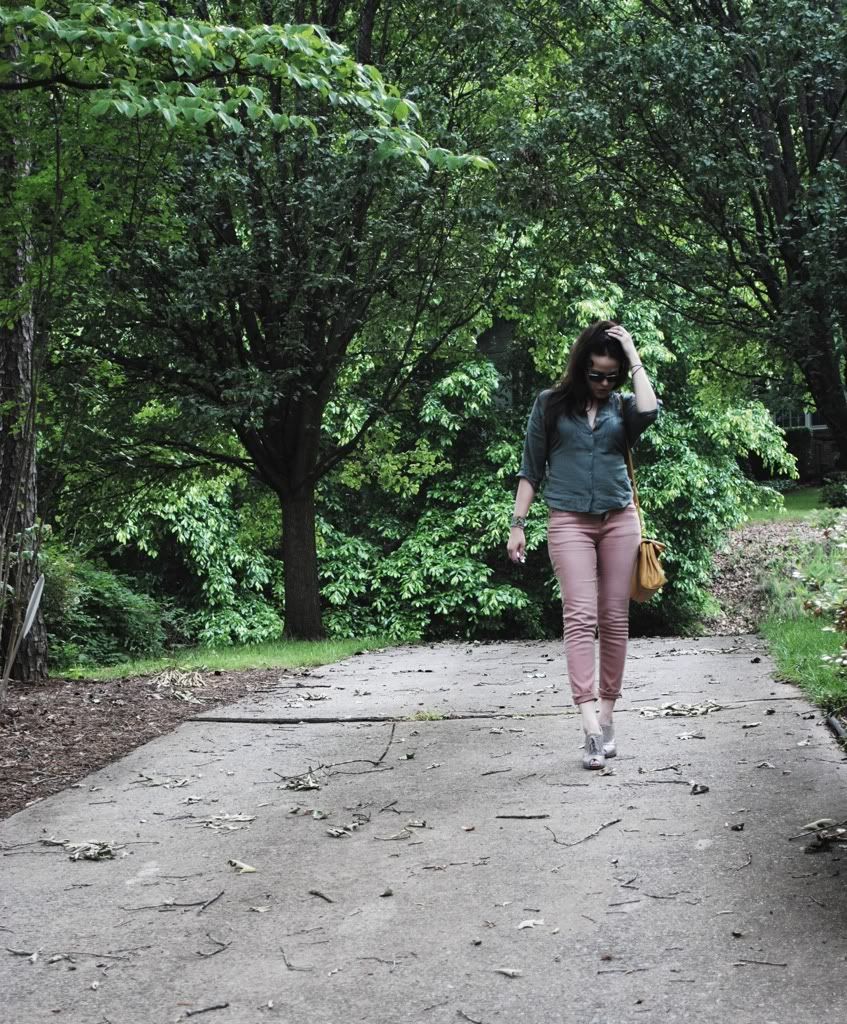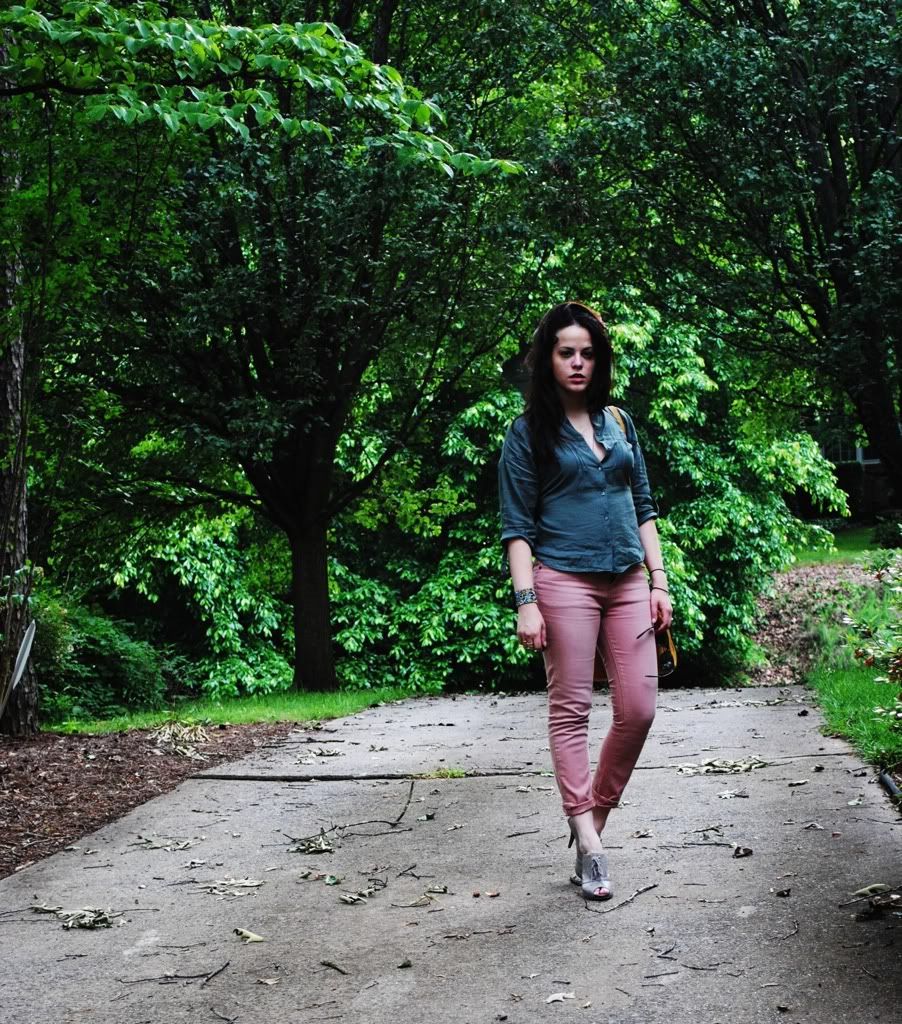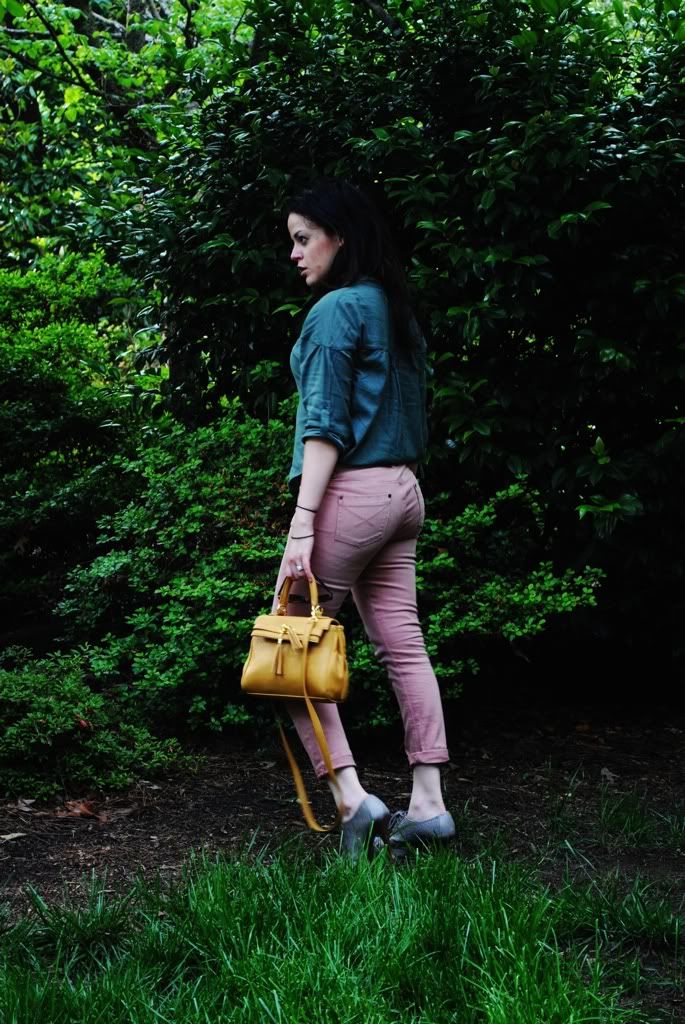 So yes i know that these are suuuper old pictures (atleast in blogland they are) but with everything thats been going on its been pretty hectic over here... We Went to Maui for 2 weeks, which involved me spending most of my days out by the pool/ beach (where there was no wifi).. and the nights eating and passing out... as the sun down there totally drains you. But I was pretty good at taking outfit pix just not actually posting them. So I will be throwing them up with not much of a caption as the title says its been a while.. Also, the Wedding Madness has begun... Between Parties and preparations i barely have time to think let alone post. But I will be filling you all in on the progress and backlog of my crazy life... In the meantime here is my attempt at UO style... without really trying ... I mean taking it out of the bag is was shipped in and wearing it the next day doesnt involve to much in the though process department..
Posted by

Michy D
at 11:02 AM
No comments:
Links to this post