You May not know that I made mostly all of the decorations for the wedding. Including the gift bags for the Bridesmaids & Flower Girls. I tried to put together an emergency bridesmaid kit. It included; a hemming kit (that was tiny enough to fit in a purse), some clear nailpolish if the manipedi's I go them got ruined; a water bottle to rehydrate; a monogrammed note pad incase I forgot something and someone would need to remind me, I also included the hairpieces my mom and I made for all the girls; and I put all of this in a cute little monogramed canvas tote bag.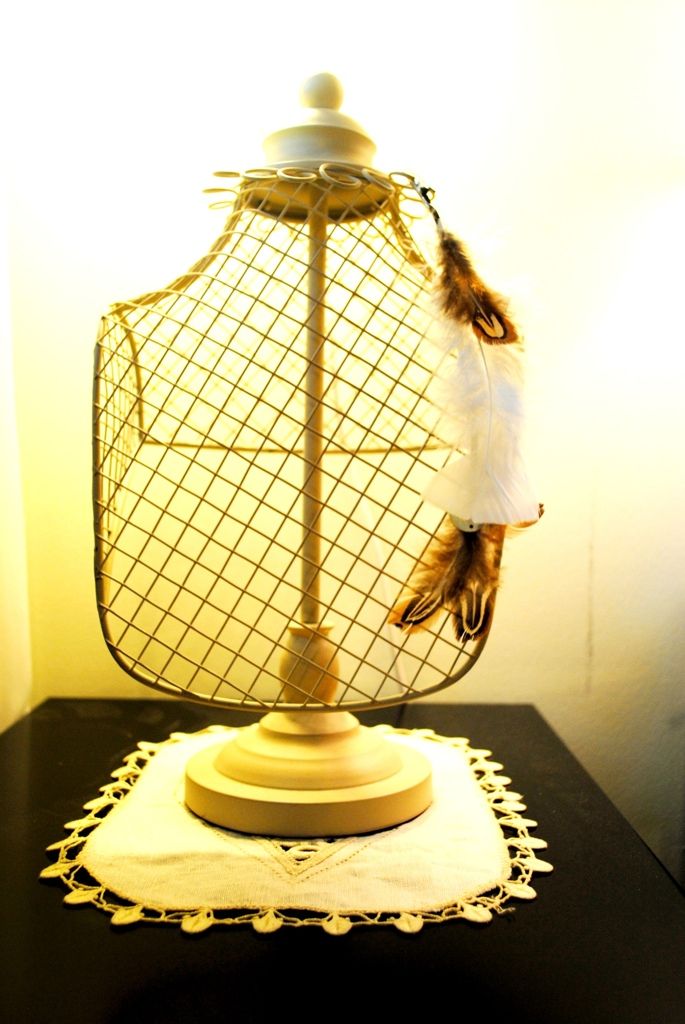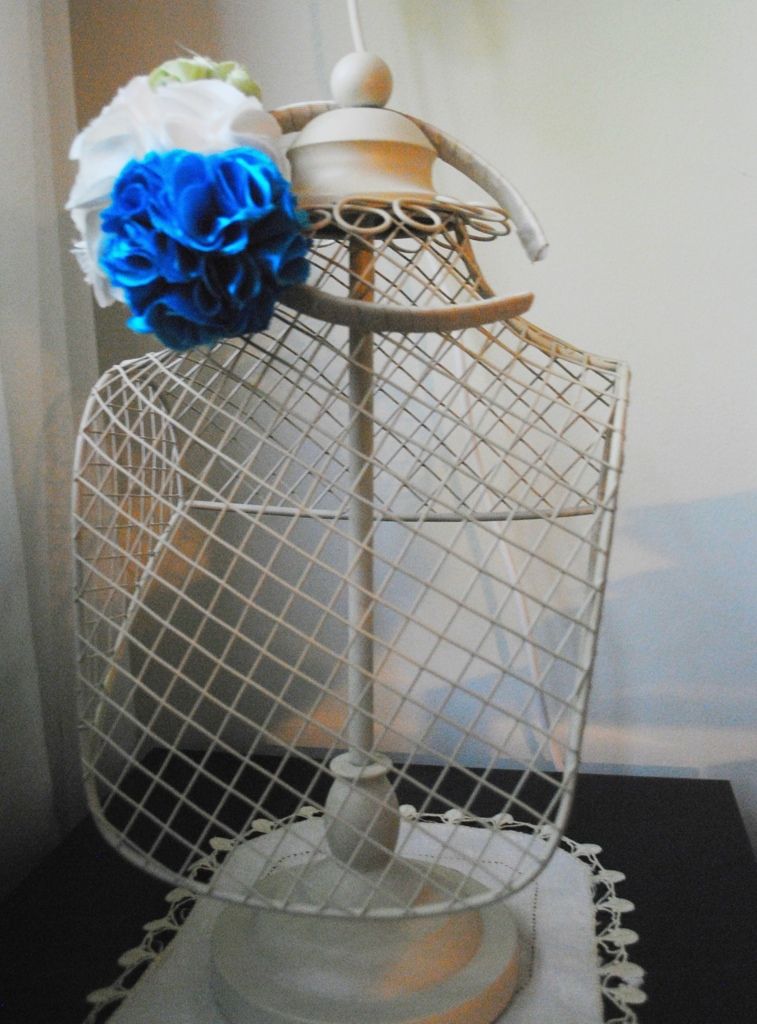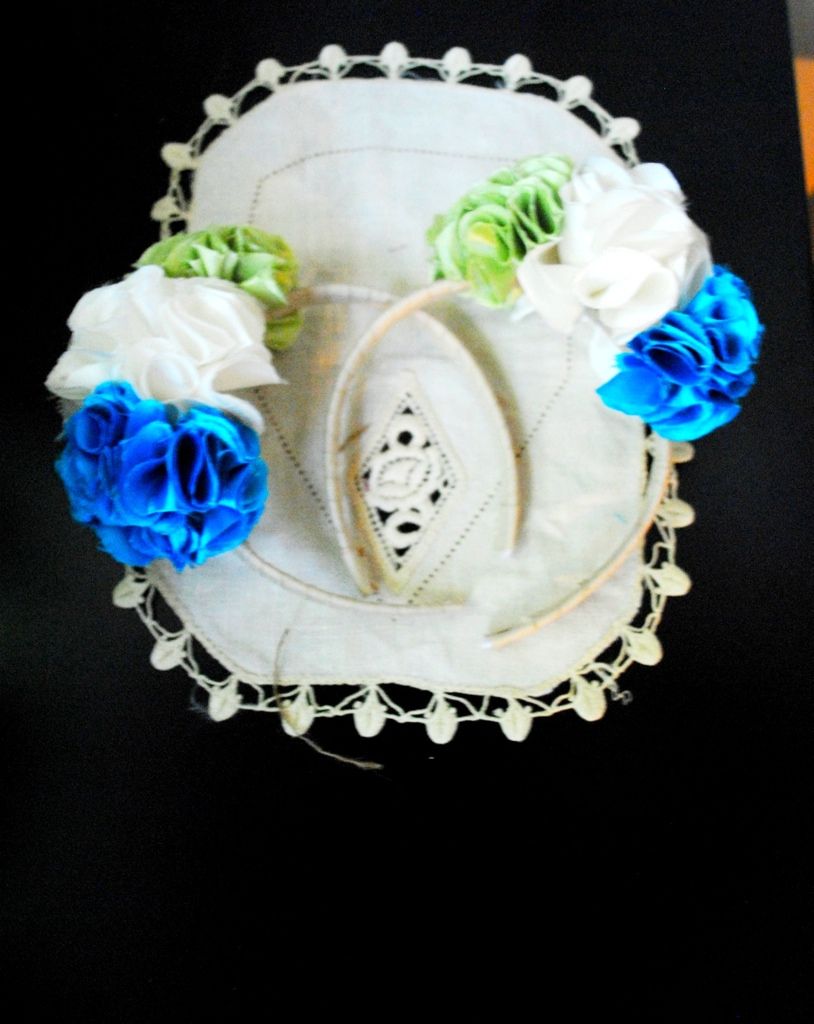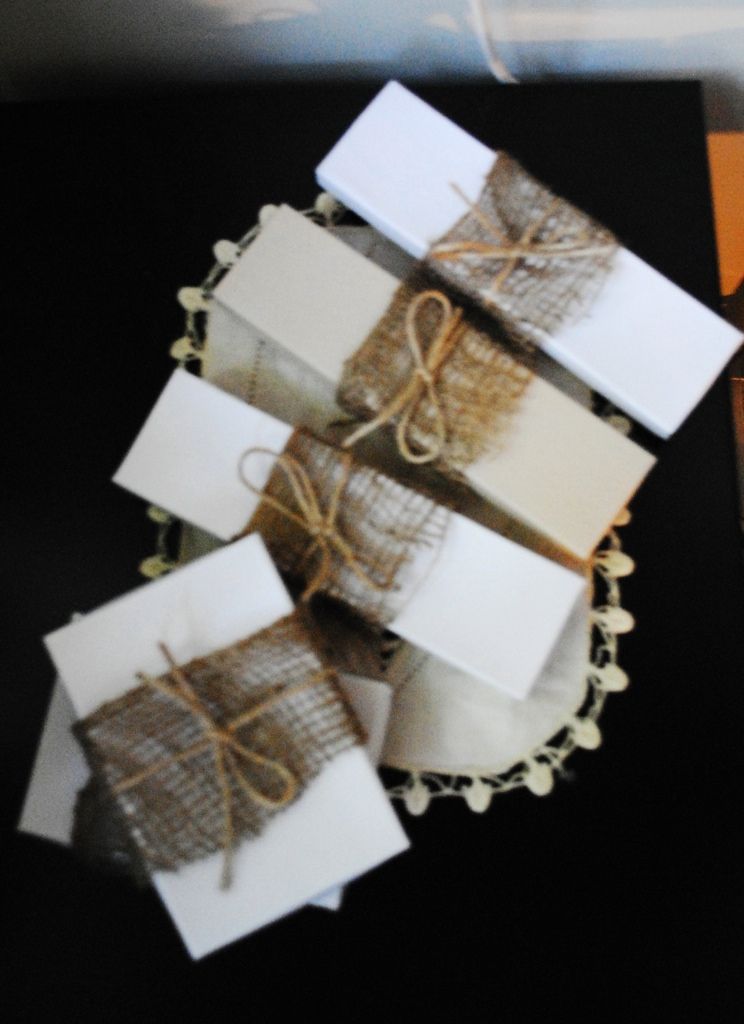 Wrapped all nice and Pretty.
Tutorials on all to follow
.