Ok so there will be some review heavy posts coming up as I have read alot since my last review.
First up,
Seven Realms Novels:The Grey Wolf Throne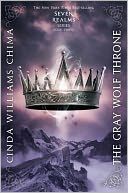 Good Read but leaves much to be desired in that it answers a number of questions but makes you have a dozen new ones. Hopefully the next installment answers everything as it is the series finale. I read this one on my honeymoon in about 2 days.
By: Nancy Holder and Debbie Vigue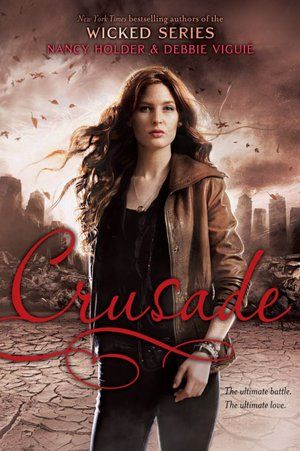 I
picked this one up while I was in Maui and checking out at the register where someone had unceremoniously dumped it at the last minute. I will admit I totally judged it by its cover (the one on my copy is not cheesy like this one) and it was on sale for a whole $4. It was not that bad considering, just some aspects were cringe-worthy like the spanish switchoff. I just think book should stick to one language, (unless its lord of the rings where theres a whole new language), it should seriously stick to one. Otherwise it is your typical YA paranormal heavy love story.
Good read. Read in 1 day. I wish it would have been longer.