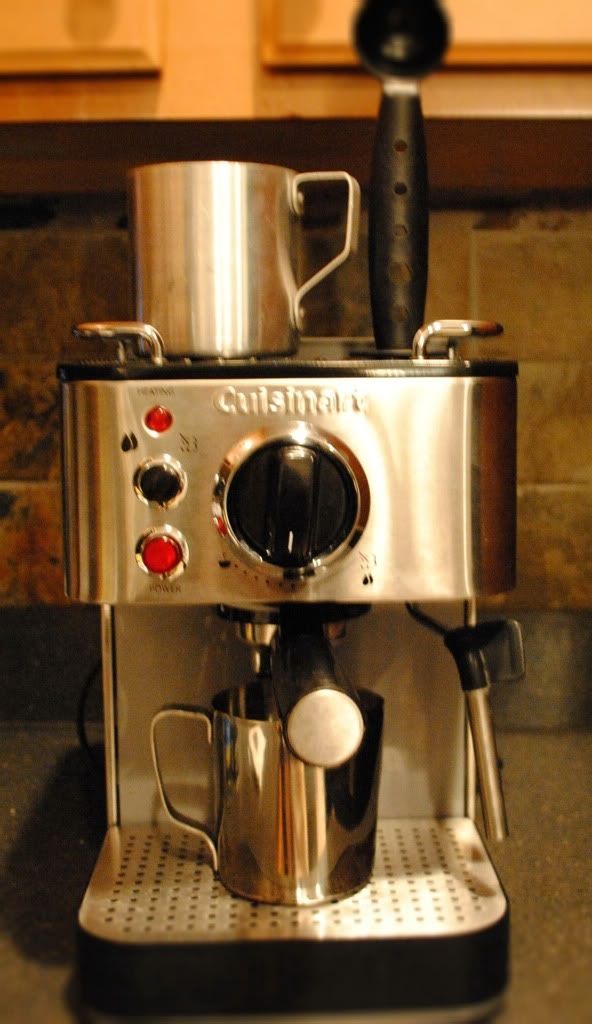 This bad boy now sits nestled in the corner of my kitchen.. Yes I finally have a 15 bar pump espresso machine.. like every Cuban should!. The best thing I can make lattes, cappuccinos and a whole books worth of other things.. Yay! I have already attempted the making of cappuccinos and theyre amazing. Cafe, my lovely will pay herself off in 31 cups.. Talk about a bonus, yes I had to do the math in order to justify spending that much on a coffee machine. But when I fork over $4 on a daily basis for my Cap fix it's well worth it.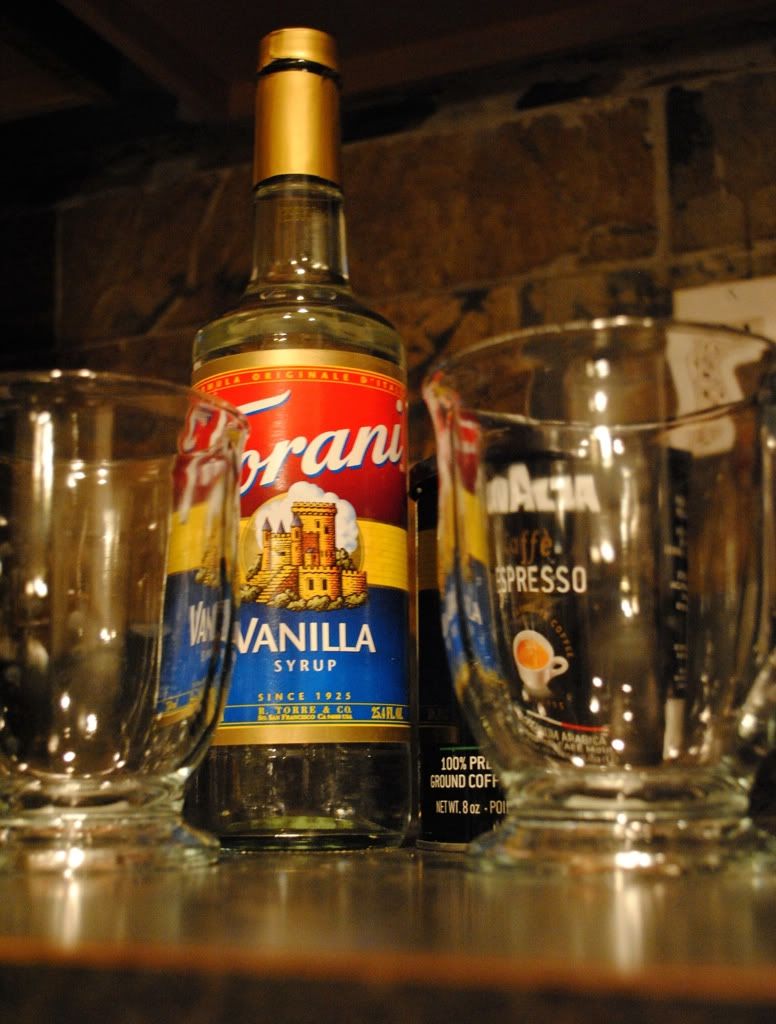 Added goodness.. I have to be authentic to get that fabulous store bought taste.. The mugs have not been broken in yet but they are the perfect serving size and you can't beat the style for that price (Crate & Barrell- <$5)...seriously. I can now be a snobby hipster all in the quaintness of my home and for less.
Be Jealous!... I would be.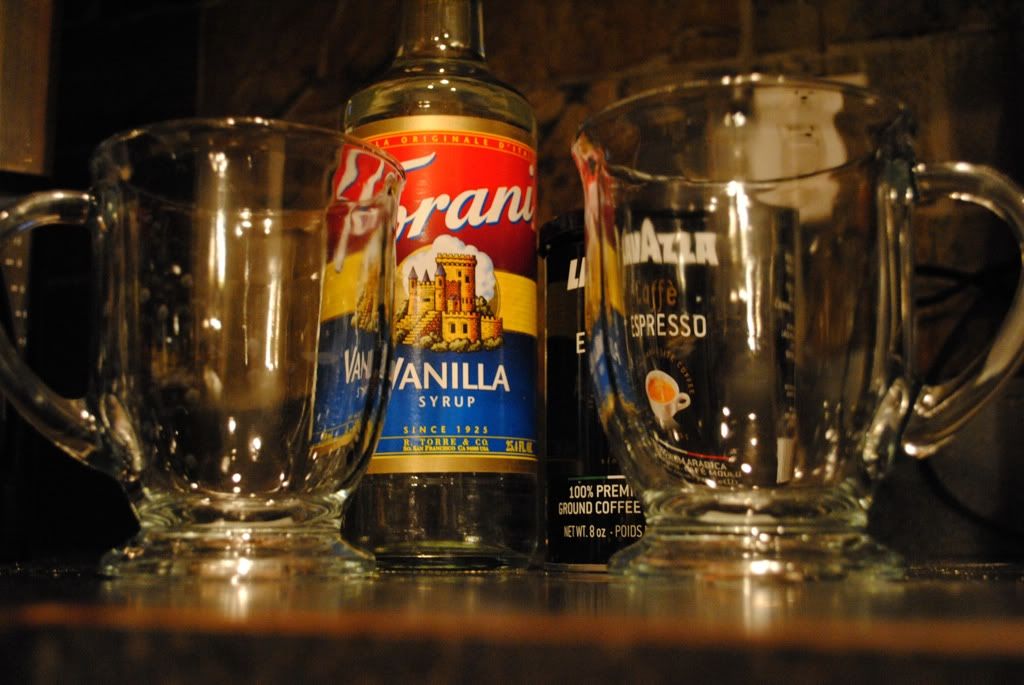 Happy Sipping!